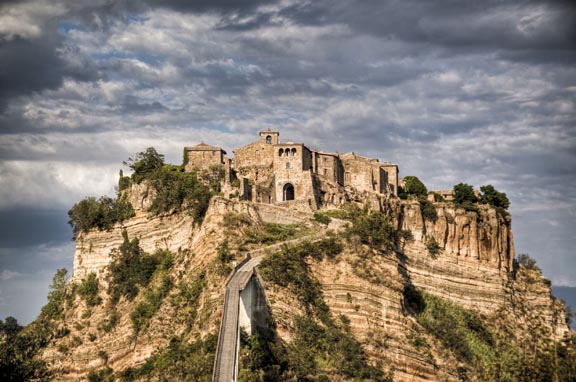 About Atlantis Antiques and Guy Ferraro
Guy Ferraro is the owner of Atlantis Antiques. He was born in Italy on his grandfather's farm which sits on the well known Roman road, the Appian Way. As a child he was surrounded by nature's beauty, with beautiful palatial mountains in his yard and Roman ruins within walking distance of his home.
He has been in the business of antiques and collectibles since he was a young adult, traveling to many parts of the world and making his custom designs in home furnishing and accessories. In the 1970s he opened his first retail outlet in New Haven's Westville antique district, called Ferraro International. There he sold custom imported items, and American and European antiques and accessories. He also handled gold and silver items including jewelry, both old and new. Later, Guy expanded his business to handle coins and paper money, too.
In 1986, Guy moved his business to its present location on the Boston Post Road in West Haven, CT and renamed it Atlantis Antiques International. Equipped with a full workshop, here he could expand his design business. He now carries a complete line of English and American antiques and replicas where he personally oversees the manufacturing, and instructs workers in various factories around the world in the construction and design of each piece. Guy's inventory also includes his custom cast iron and teak garden furniture and accessories.
Guy is a longtime collector and buyer of American and European coins and paper money. As a registered precious metals dealer, Guy also buys gold and silver jewelry, flatware, and any other items made of these precious metals, paying competitive prices.
His appraisal work has taken him all over the world and into many estates in the United States. He has also done appraisal work for insurance companies, private adjusters, and the Federal government. Even United States Customs has enlisted his help in the appraisal of items and to lead training classes in establishing authenticity.
Being Italian born, Guy has a special interest in the appraisal, purchasing, and selling of Italian antiquities. He is available to discuss the value of any item, whether you intend to sell or not. Guy is also available to discuss any item you would like to have custom made in wood, cast iron, teak, gold, silver or bronze.
Atlantis Antiques is located at 1004 Boston Post Road, West Haven, CT 06516.
Hours: Open 7 days a week by appointment.
We Make House Calls!
Email us at atlantisantiquesintl@icloud.com.