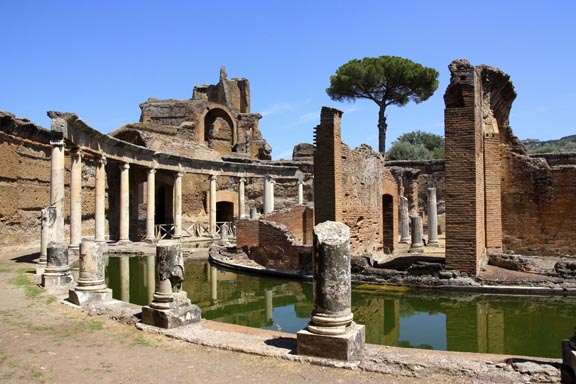 Appraisals
Atlantis Antiques has been appraising antiques and collectibles for over 40 years. All appraisals are done by appointment only, so you can have the attention you deserve. We offer free verbal appraisals (at our discretion) and free consultation services. Written appraisals are provided at low cost according to the item(s), and any items appraised at no value will have the fee waived. For any item we purchase from you, all appraisal fees will be refunded.
Appraisal work can also be done at your home. And, all our fees are refundable if we happen to purchase any of the appraised items. Some of the items we offer appraisal service for include:
Coins and paper money
Fine and costume jewelry, regardless of condition
All silverware/flatware
Tea sets and trays
Candlesticks
Sterling silver, gold and plated items
Watches and pocket watches
Painting and prints
Oriental rugs
Antique and used furniture
Old documents and stamps
Military items, swords and muskets
Glass and oil lamps
Musical instruments
Photographs
Postcards, posters, old books and other paper items
Clock and watches
Old toys and trains
Pottery and glassware
Bronze statues
Atlantis Antiques is located at 1004 Boston Post Road, West Haven, CT 06516.
Hours: Open 7 days a week by appointment.
We Make House Calls!
Email us at atlantisantiquesintl@icloud.com.