Fine Imported Furniture and Accessories
Atlantis Antiques imports fine quality pieces from many countries, including: Spain, Thailand, China, Hong Kong, Pakistan, Indonesia, England, and of course, Italy.
Among the many items, Atlantis Antiques imports are: statuary, porcelainware, rugs, furniture (especially English antique furniture), garden furniture, teak furniture, cast iron furniture and decorative pieces, jewelry, decorative accessories, and much more.
Below are some photos of Guy Ferraro, owner of Atlantis Antiques, as he studies various imported and antique items.
Click the numbers to view image slideshow:
1
2
3
4
5
6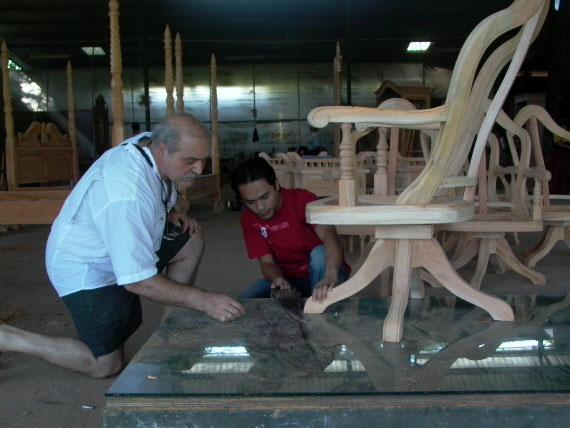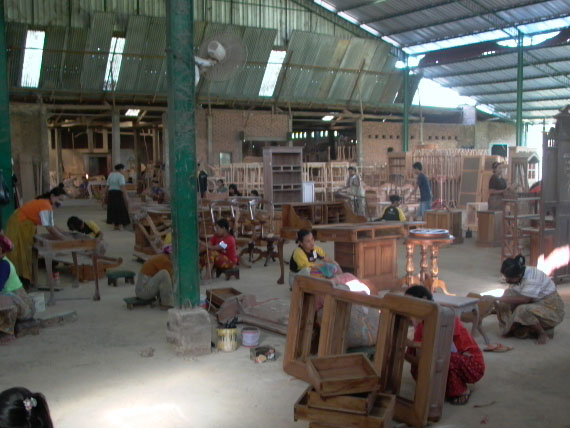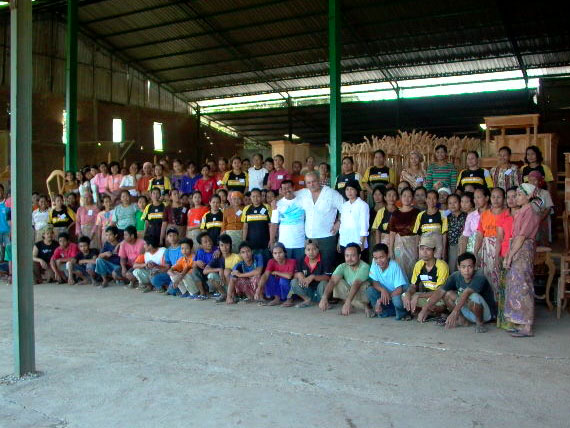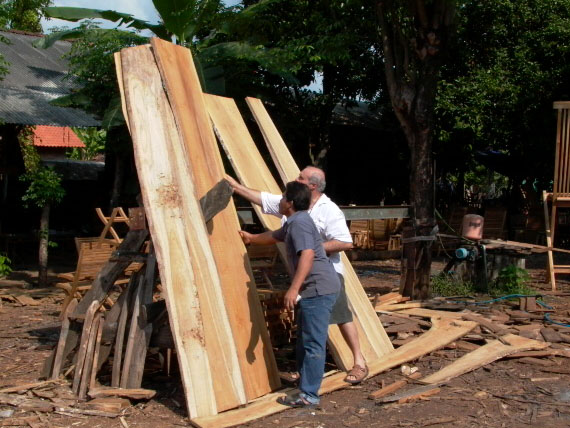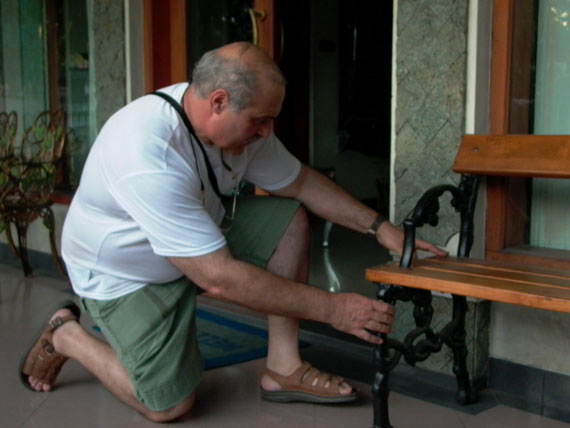 Atlantis Antiques is located at 1004 Boston Post Road, West Haven, CT 06516.
Hours: Open 7 days a week by appointment.
We Make House Calls!
Email us at atlantisantiquesintl@icloud.com.